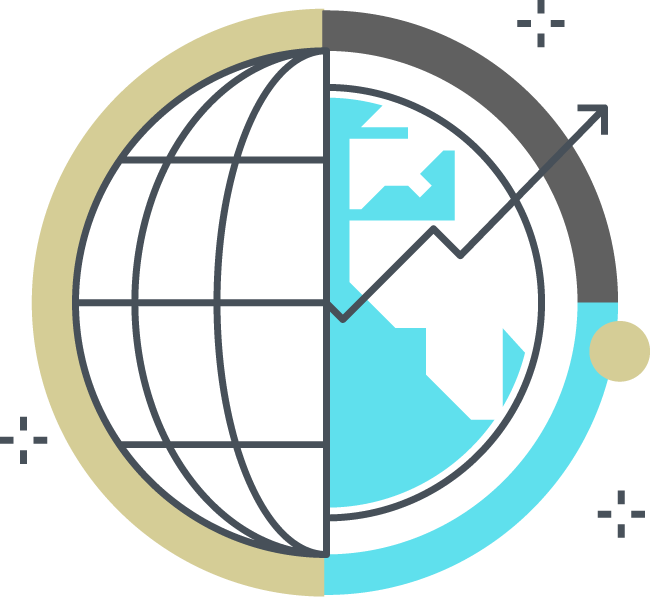 At Marwood, we are committed to environmental, social and governance (ESG) values with the goal of creating a sustainable, lasting future for our colleagues, stakeholders and community.
Marwood delivers healthcare expertise and solutions, and we aim to prioritize ESG goals through excellent and thorough performance of our services as well as professional and personal endeavors both within and outside of the healthcare industry. We focus on supporting community-based improvement efforts, responsible organizations and investments aimed at increasing economic opportunity and advancement across populations and communities in need. We strive to further innovation and progress on ESG issues and engage in activities that promote a positive impact on a local, national and global level.
At its core, Marwood, its leadership and staff possess years of foundational support for communities in need through working with various organizations providing services focused on improving the lives of those within vulnerable populations and fostering sustainable, equitable, healthy, and diverse communities. We look forward to continuing to build upon our commitment to ESG issues across our business.
Environmental Responsibility: Marwood is committed to cultivating and promoting a healthy environment. We strive to educate stakeholders and enable the growth of sustainable companies by providing insights and analysis on the investment landscape as it relates to environmental sustainability and innovative technologies.
Social Responsibility: Marwood is committed to social responsibility and we strive to be an optimal employer to our workforce, as well as a valued partner to the community at-large. We strongly believe that diverse backgrounds, perspectives and experiences contribute to the success and innovation of our business and the world around us, and we aim to create a respectful, fair and equal work environment. We are constantly looking for ways to implement meaningful and impactful initiatives in our surrounding communities, including charitable efforts to key industry and professional organizations.
Governance Responsibility: Marwood is committed to ethical governance and business practices, and we believe that proper governance is crucial to achieving our long-term goals and to best serve our clients, employees and other stakeholders. We expect our officers, directors and employees, including senior management, to conduct themselves in accordance with the highest moral and ethical standards and to comply with all applicable laws, rules, regulations and internal policies and procedures. Our comprehensive compliance program addresses all aspects of our business with the purpose of deterring wrongdoing, from policies on the proper handling and use of information, information barriers, securities trading, conflict of interest and more, to mandated annual and onboarding employee trainings.