Filter By Category
Adult Social Care
Covid
Dental
Diagnostics
E-Health
Fertility
Healthcare
Hospital - Acute
Hospital - Speciality
Hospitals & Clinics
Labs
Medical Devices
Multiple Sector Outlook
Pharma & Life Sciences
Primary Care
Provider
Radiology
Social Care
Specialist Care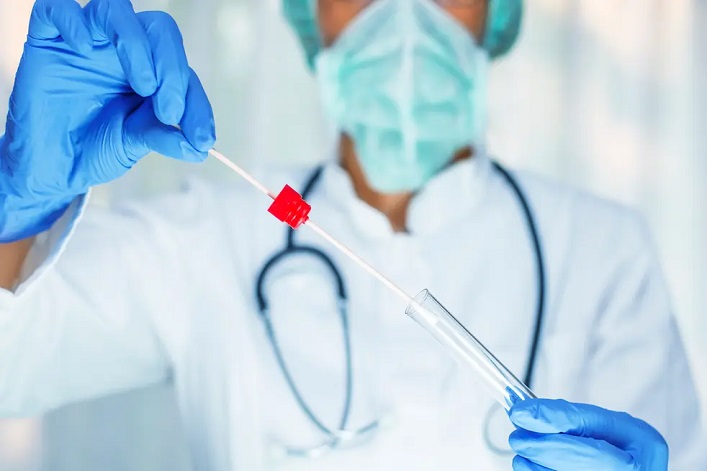 The Gamete Gambit – New Opportunities in the Nordic Fertility Markets
Marwood explores legislative and regulatory changes to help guide investors considering growth st...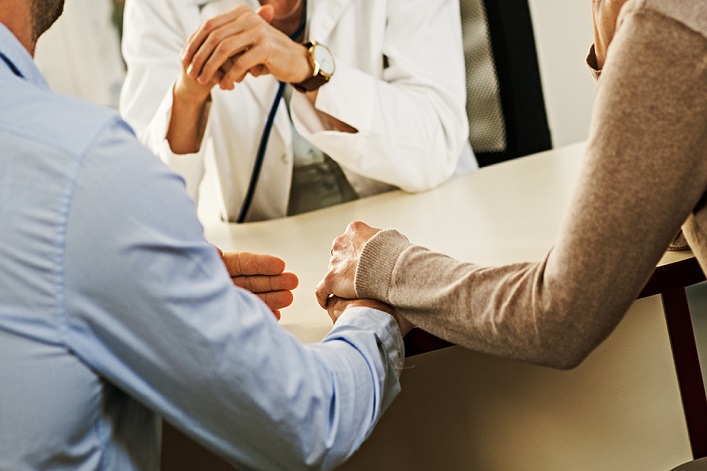 More Storks – England expands the coverage of fertility services to new parent groups
Marwood explores recent key changes to fertility policy in England and demand dynamics of strateg...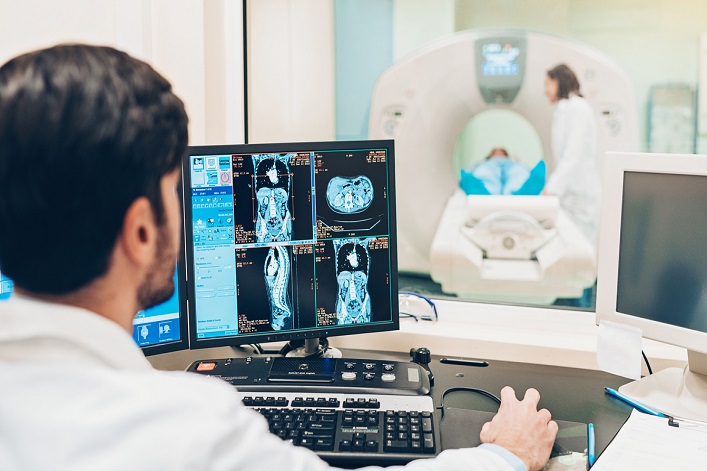 Radiology Services in Europe: Harnessing growth is health system dependent
Marwood explores how health system evolution in England, France, Portugal, Spain and Switzerland ...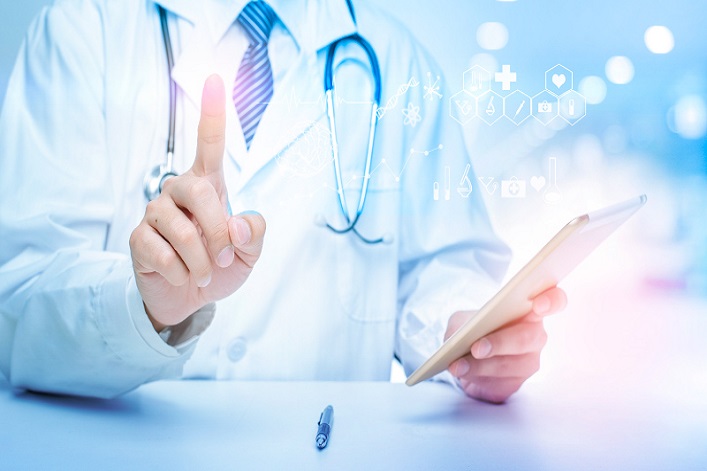 Spain to ban health care outsourcing? The move may not be as alarming as it sounds
Marwood explores the proposed law, and raises some questions about its potential implementation t...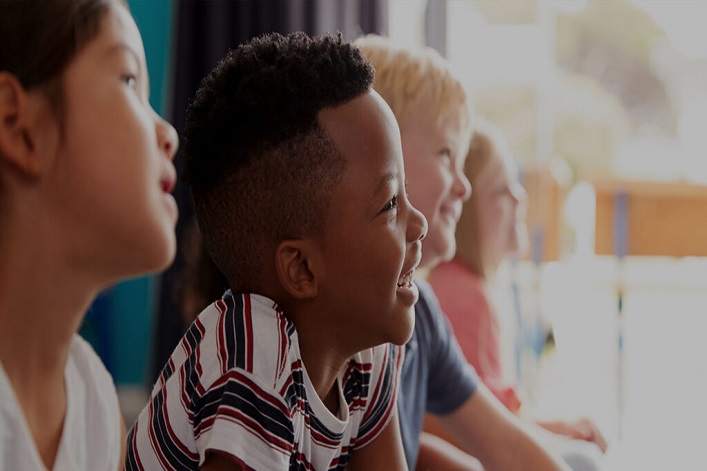 A Brave New World In Children's Social Care? The Road Is Long, Hard And Windy…
In this article, Marwood examines some key recommendations in the Independent Review of Children'...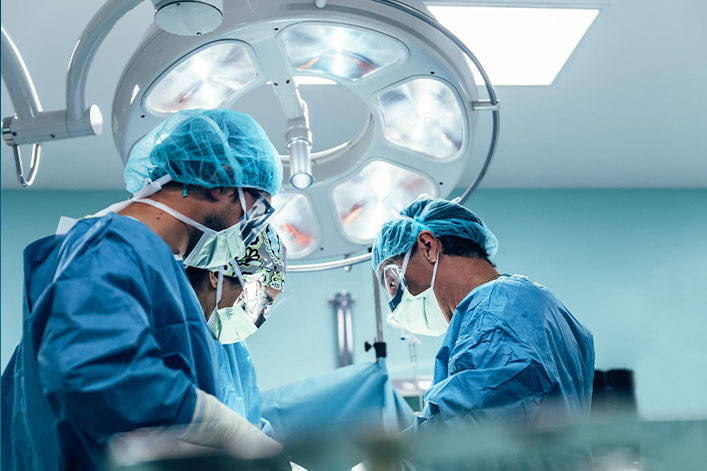 Integrated Care Systems: Unlocking opportunities for independent providers of elective care
Marwood Group explores the local Integrated Care System (ICS) dynamics and procurement changes th...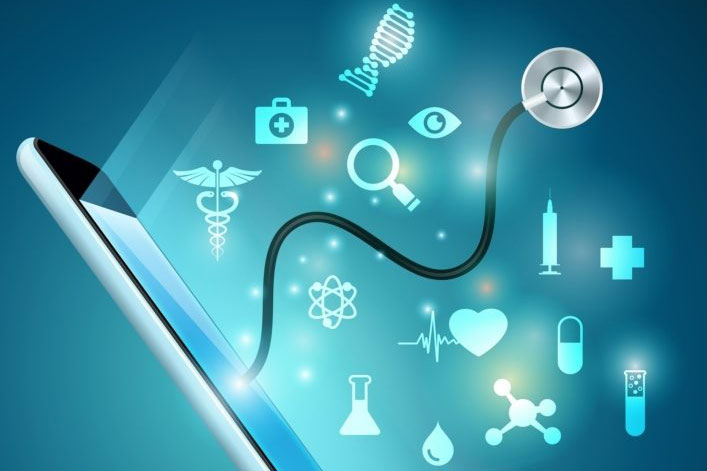 Digital Health – Bringing Care Closer To Home In England
It has been a long-standing ambition of the UK NHS to shift the delivery of care from acute setti...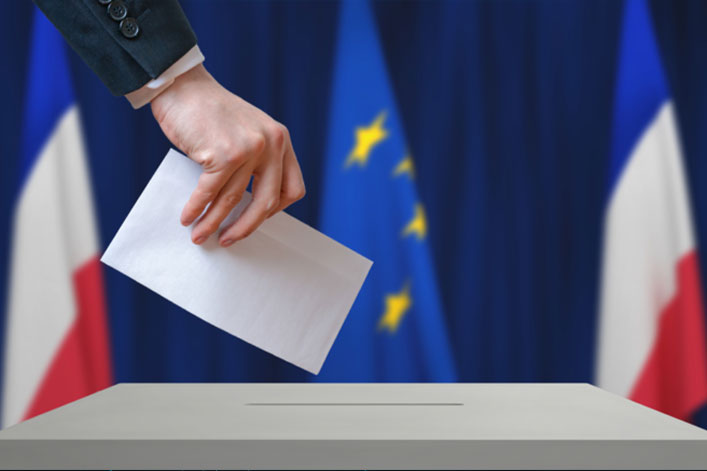 French Elections: Health and Social Care Policies In Focus
Ahead of the presidential election in France, Marwood explores the leading contenders, their key ...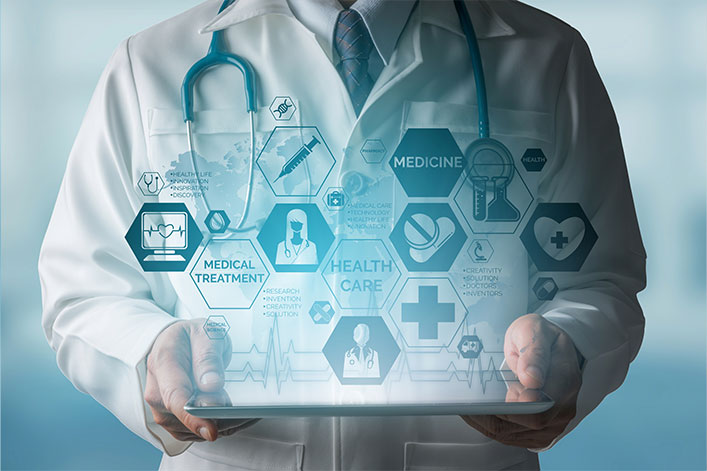 Digital Health Primer
Covid-19 massively accelerated the adoption of digital tools across healthcare systems globally a...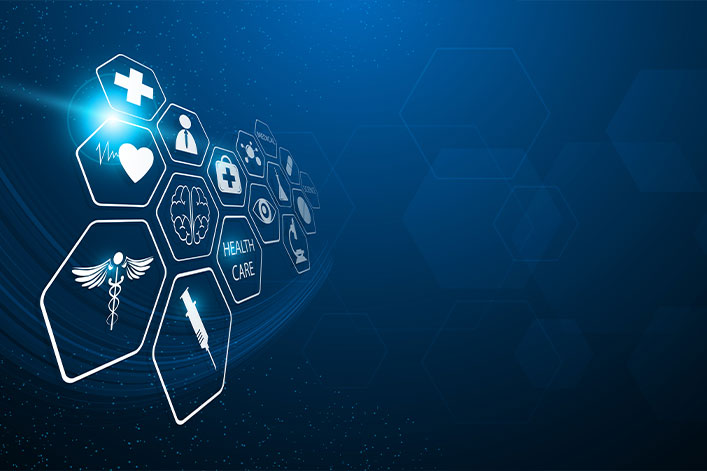 2022 Global Pharmaceutical CDMO Outlook
In part two of Marwood's CDMO outlook, Mark Slomiany and Tim Read explore the role CDMOs have p...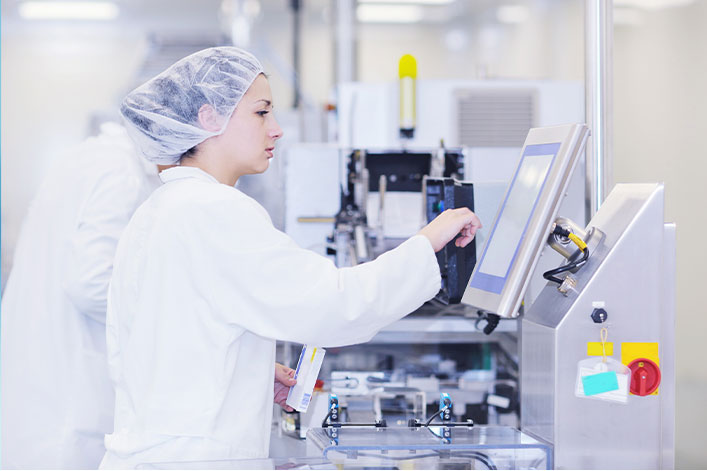 2022 Global MedTech CDMO Outlook
Original equipment manufacturers (OEMs) of medical devices are increasingly utilizing contract de...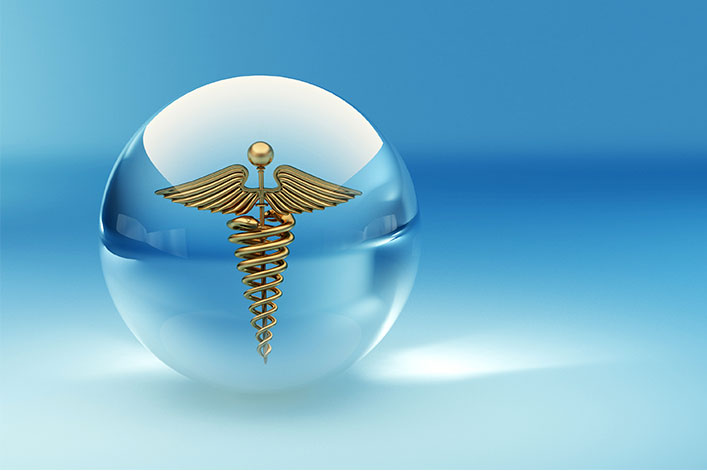 2022 European Healthcare Policy Primer
As we kick-off 2022 at the Marwood Group we are aware that ongoing political, regulatory, and leg...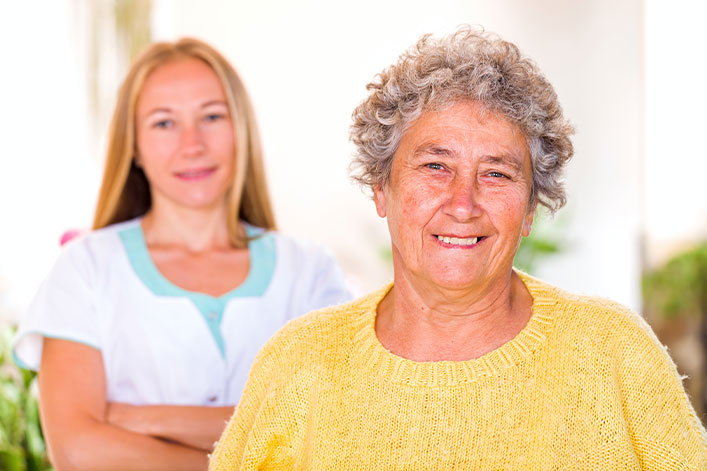 Irish Care Homes: How policy drivers are impacting market dynamics
Over the last few years, the care sector in Ireland has attracted investor attention. There are s...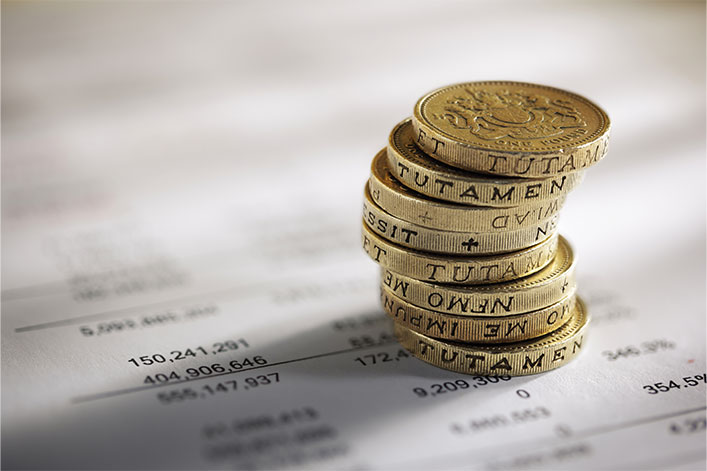 UK Spending Review 2021: Positive News for Health & Care Sectors
The Spending Review is a critical moment for any government. Whilst leaks to the media have dampe...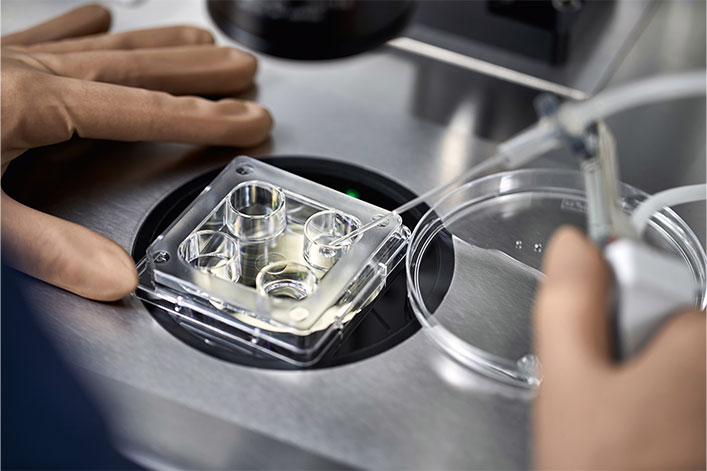 Fertility: Are Changes in National Policy Shifting User Decision-Making in the EU?
Over the last year, the fertility market in Europe has been heating up. Attractive to investors f...