Filter By Category
Adult Social Care
Covid
Dental
Diagnostics
E-Health
Fertility
Healthcare
Hospital - Acute
Hospital - Speciality
Hospitals & Clinics
Labs
Medical Devices
Multiple Sector Outlook
Pharma & Life Sciences
Primary Care
Provider
Radiology
Social Care
Specialist Care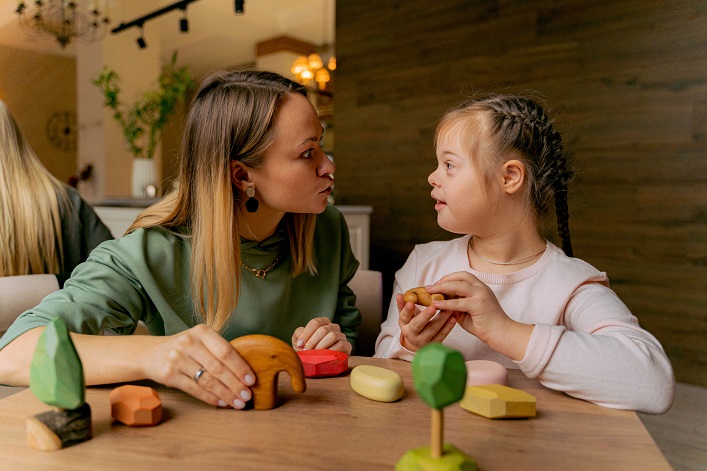 Special Education Needs in Europe's Largest Markets: Where To Play and How?
Marwood's Vikas Yadav, Rosa Juarez, and Raphaëlle Cotillon highlight the special education nee...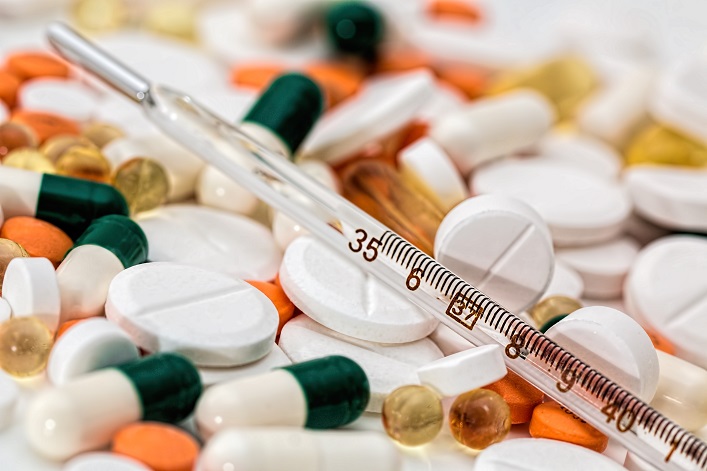 The Future Of Orphan Medicinal Products In The European Union
Marwood's EU pharmaceutical reform series next examines current regulations and proposed reforms ...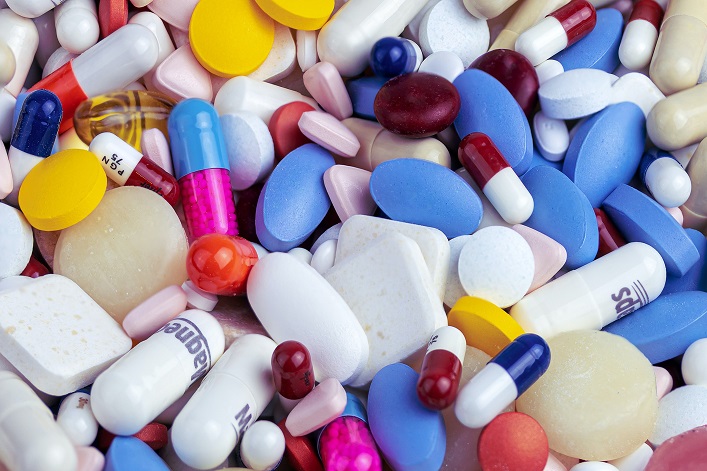 The European Union's Pharmaceutical Reform: What's In Store For Branded And Generic Drug Manufacturers
In the first of a three-part series on the proposed EU pharmaceutical reform, Marwood analyses th...
Expect Varied Terrain: The Diverse Pricing And Reimbursement Landscape Of Durable Medical Equipment Across The United States And Europe
Marwood delves into the key issues by taking a closer look at the important differences in pricin...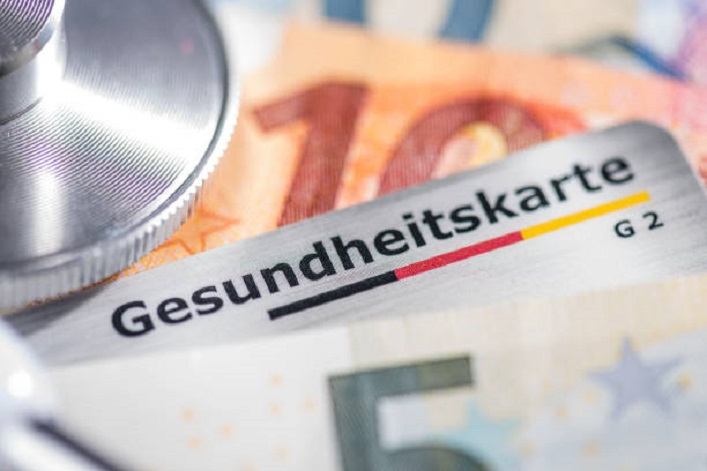 The Man Shaking Up The German Healthcare System: Prof. Dr. Karl Lauterbach – Federal Minister Of Health
Marwood explores what Dr Lauterbach's agenda and future changes in Germany may mean for health ...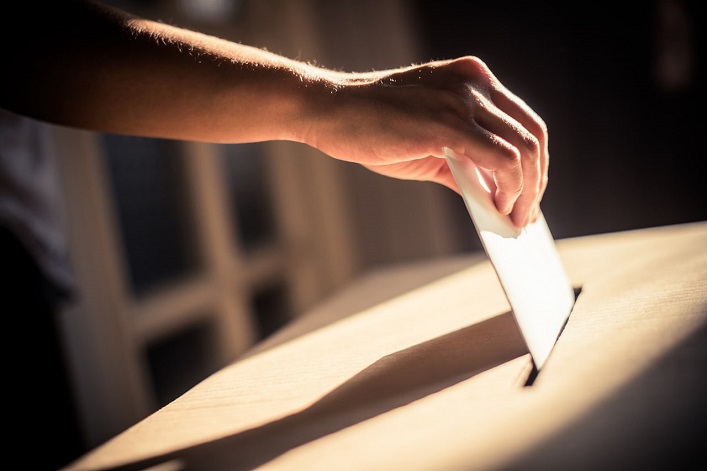 Spanish Elections in 2023: Healthcare Policies In Focus
Marwood takes a look at the parties leading the polls, how they are faring in election races, and...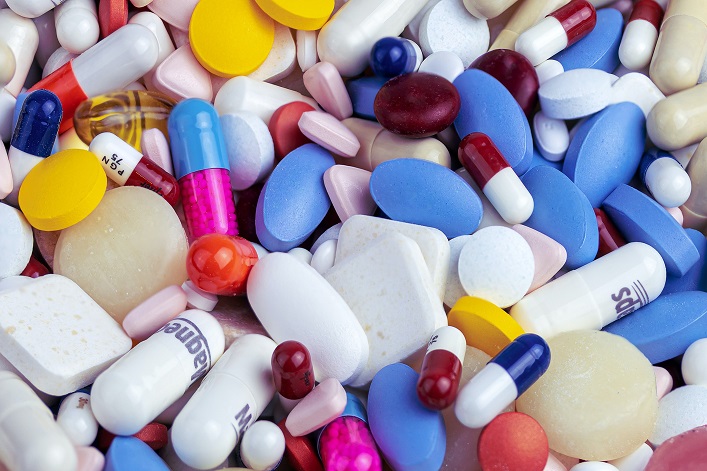 Blitzkrieg on Pharma: Germany targets spend on medicines with sweeping reforms on drug pricing and reimbursement
Could this be the end of Pharma's German honeymoon? Marwood explores the latest cost-saving mea...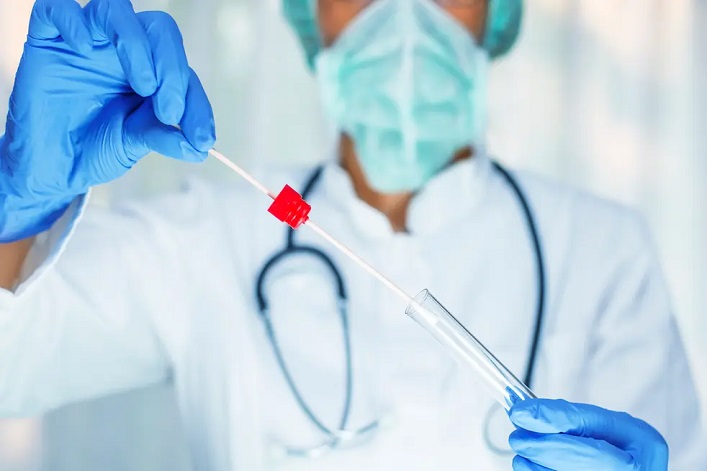 The Gamete Gambit – New Opportunities in the Nordic Fertility Markets
Marwood explores legislative and regulatory changes to help guide investors considering growth st...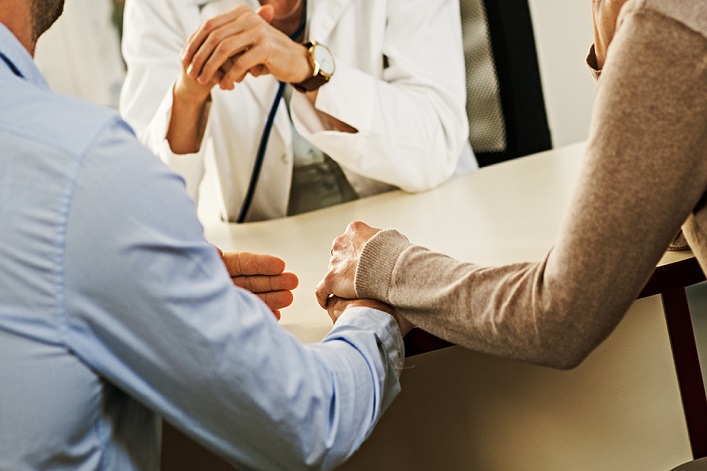 More Storks – England expands the coverage of fertility services to new parent groups
Marwood explores recent key changes to fertility policy in England and demand dynamics of strateg...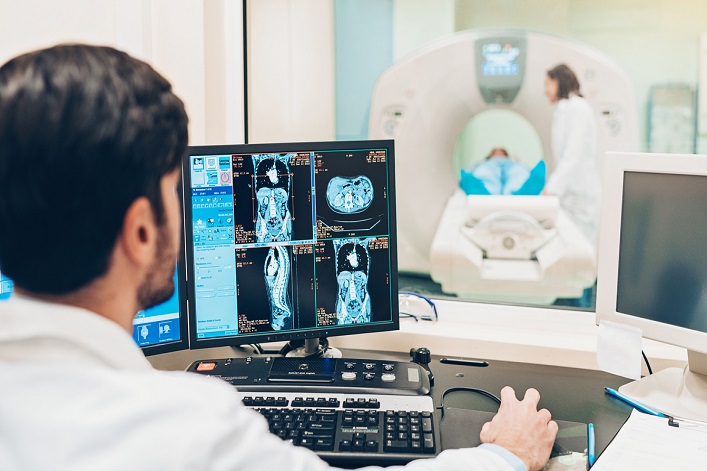 Radiology Services in Europe: Harnessing growth is health system dependent
Marwood explores how health system evolution in England, France, Portugal, Spain and Switzerland ...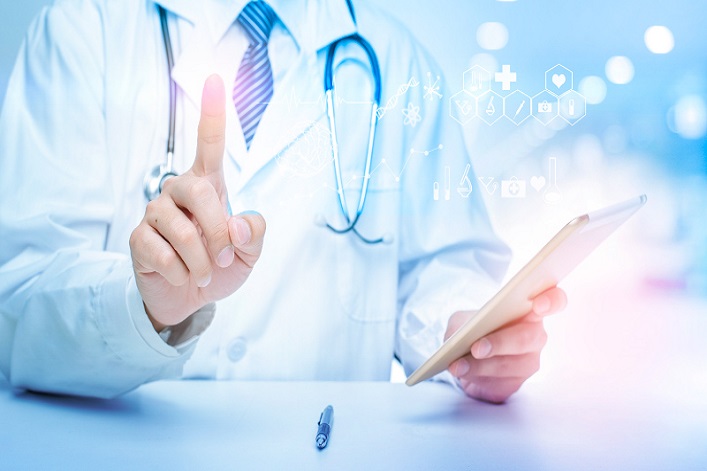 Spain to ban health care outsourcing? The move may not be as alarming as it sounds
Marwood explores the proposed law, and raises some questions about its potential implementation t...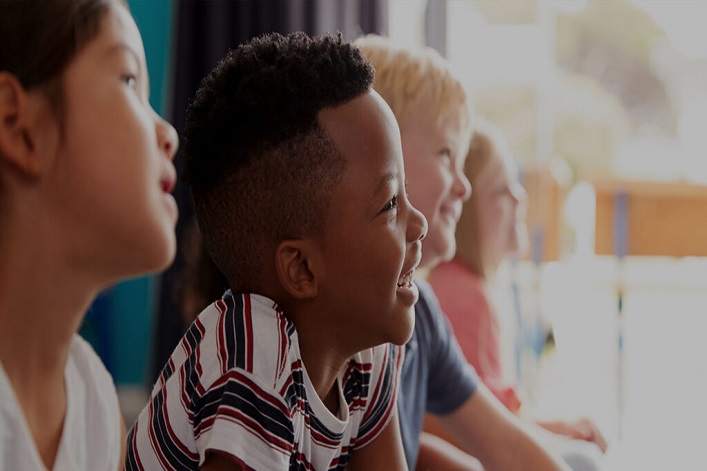 A Brave New World In Children's Social Care? The Road Is Long, Hard And Windy…
In this article, Marwood examines some key recommendations in the Independent Review of Children'...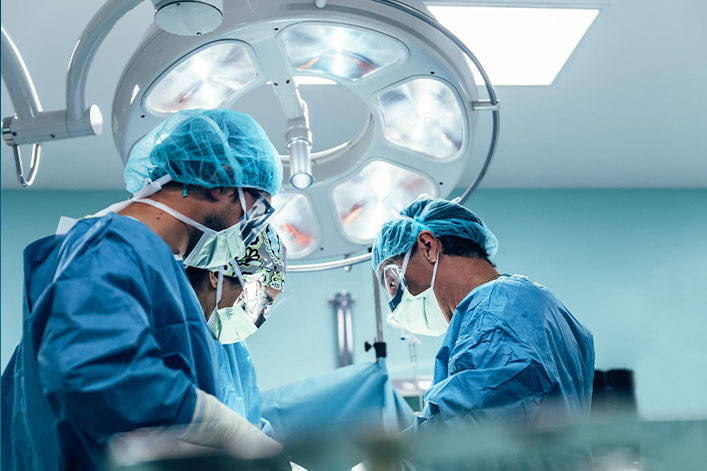 Integrated Care Systems: Unlocking opportunities for independent providers of elective care
Marwood Group explores the local Integrated Care System (ICS) dynamics and procurement changes th...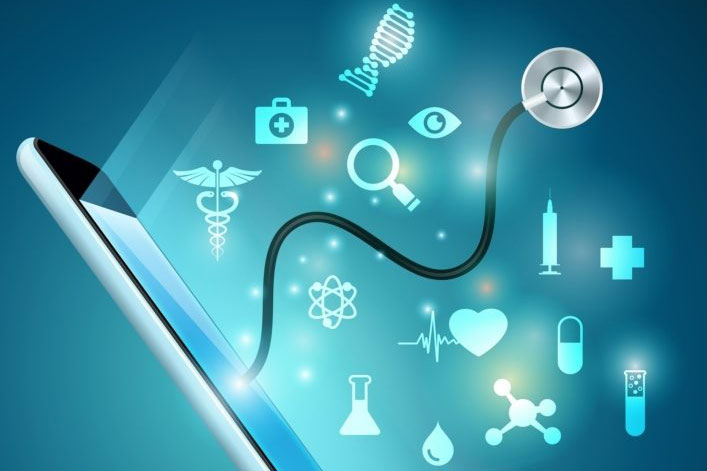 Digital Health – Bringing Care Closer To Home In England
It has been a long-standing ambition of the UK NHS to shift the delivery of care from acute setti...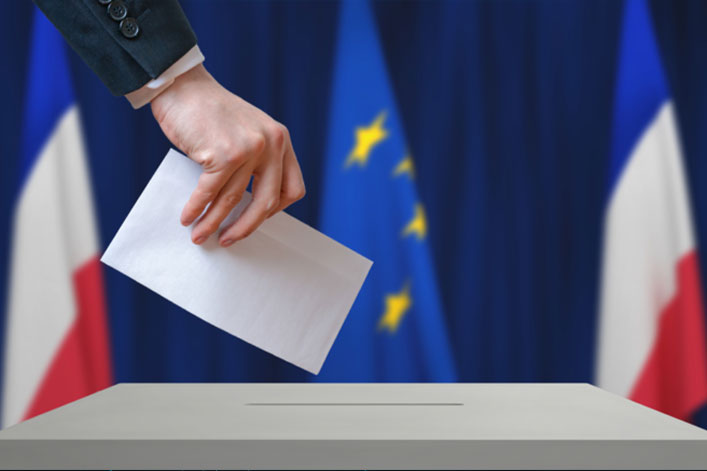 French Elections: Health and Social Care Policies In Focus
Ahead of the presidential election in France, Marwood explores the leading contenders, their key ...